Stan is the proprietor of Coordinated Systems and Supplies. He has over 40 years of experience in the corporate financing and accounting. His leadership insures our company is running effeciently and effectively to keep our operating costs marginal and our prices low for our customers.
Phone Number: (316) 262-4505 ext.13
Ryan Gegen - VP Operations
As Vice President of Operations, Ryan provides account executives with the tools they need to assist their customers to the fullest extent and directs the Informations Technology and business processes to insure our customers receive the exact product they wanted, on-time, the first time.
Phone Number: (316) 262-4505 ext.15
Tina is the Lead Account Executive with over 35 years of experience selling printed products, promotional items and hotel supplies as well as a vast knowledge of direct marketing techniques. Her incredible work ethic is only matched by her warm and friendly personality. Her tenacity has solved many of our customer's marketing needs.
Phone Number: 1-800-708-7872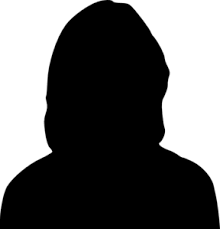 Jennifer Wolfe - Account Executive
There are many hotels, small businesses and municipalities that rely on Jennifer to keep their customer-end supplied branded mechandise and their office-end supplied with business forms. She can get a lot done in a short amount of time, so give her a call and she can have the supplies your business needs on your doorstep before you know it.
Phone Number: 1-866-615-5350
Email: Jennifer@cssprint.com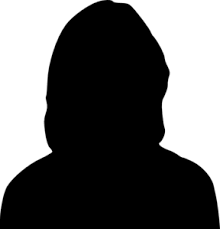 Amanda Meyer - Account Executive
Amanda is our a Jack of all trades. She expertly handles our customer's needs and also does the industry research to keep our prices competitive. Thanks to her hard work our customers enjoy our low prices as much as they enjoy her excellent custoemr care and support.
Phone Number: (316) 262-4505 ext. 10
Email: Amanda@cssprint.com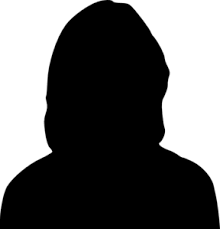 Tom Lippincott - Lead Graphic Artist
Creating custom products on a mass produced scale requires more than uploading a picture you like. Each product has exacting graphic specifications required by the manufacturing process. Tom's 35 years of experience in graphic design and the printing industry is critical in creating graphics that are acceptable to the manufacturers and ensure the products look exactly as planned preventing any mistakes or costly re-runs of the products.
Phone Number: (316) 262-4505 ext. 11
Ron Allen - Production Manager
Ron oversees the production, warehousing and shipping of the the printed products, and other inventoried items that we send from our home office. We ship hundreds of items each week and Ron assures each of those products of the highest quality and arives at our customers place of business on time.
Phone Number: (316) 262-4505 ext.

14